If your child is becoming as much of a hunting enthusiast as you are, and they are 10 years old or older, maybe it is time to show them just how fun, exciting and educational hunting can truly be. If you are excited about teaching your child how to hunt while also learning a few things yourself, we recommend a thrilling guided hunt with Tioga Boar Hunting.
There are numerous life lessons that children can learn from hunting. Beyond the basic skills of patience and accuracy that are required for successful hunting, a young hunter in training will learn such life skills as how to move quietly and effectively in the wilderness and how to stay safe while in the woods.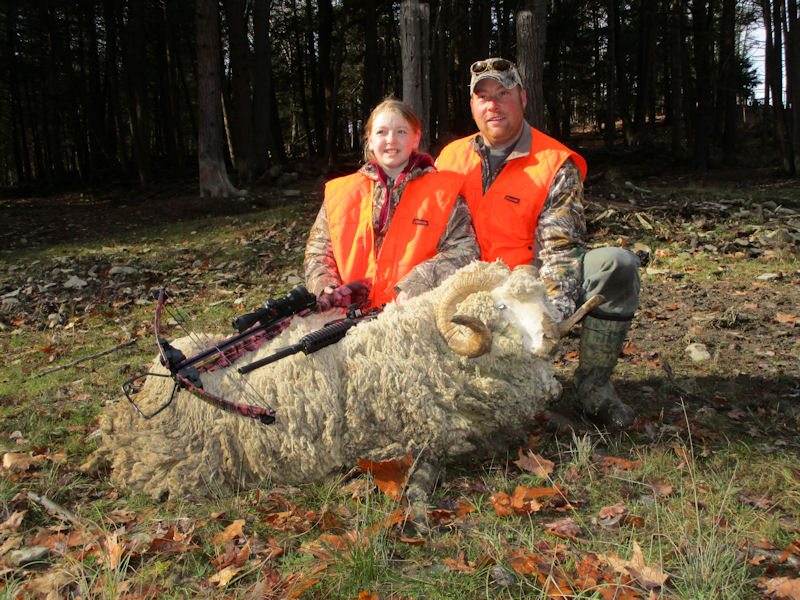 Taking your son or daughter on a guided hunt can help to instill this knowledge in them, but a trip with Tioga Boar Hunting offers an even greater advantage – the chance to bond in the best of settings. Nothing beats stalking a boar or deer with your son or daughter in the close quarters of the woods, soaking in the natural woodland life while waiting for that glorious animal to show up in your crosshairs.
The best thing is that all of our hunts are led by our knowledgeable guides, so your child can learn about many different breeds of animals we have on the ranch. We offer hunts for a wide range of animals, including deer, boar, elk, buffalo and more. The average hunt is one or two days, and you have the choice of using any rifle, bow or.357 or larger handgun, meaning that this guided hunt is also an opportunity for your child to put their marksmanship to the test in the field and show off how well they've practiced their shooting.
Shooting their first animal is a memory that your child will keep forever. After bagging your prey, our experts can prepare your animal for mounting and cut the meat into steaks, spare ribs, roasts and more. This way you and your child can savor the take from your animal and have a keepsake trophy to remember your guided hunt experience.
If you are looking to take your son or daughter on their first hunting trip, there's no better place to go than Tioga Boar Hunting. We offer hunts all throughout the year and no hunting licenses are required, meaning that even during the off season at home, you can still come hunting with us. To learn more or to book your guided hunt, give us a call today at 570-835-5341.