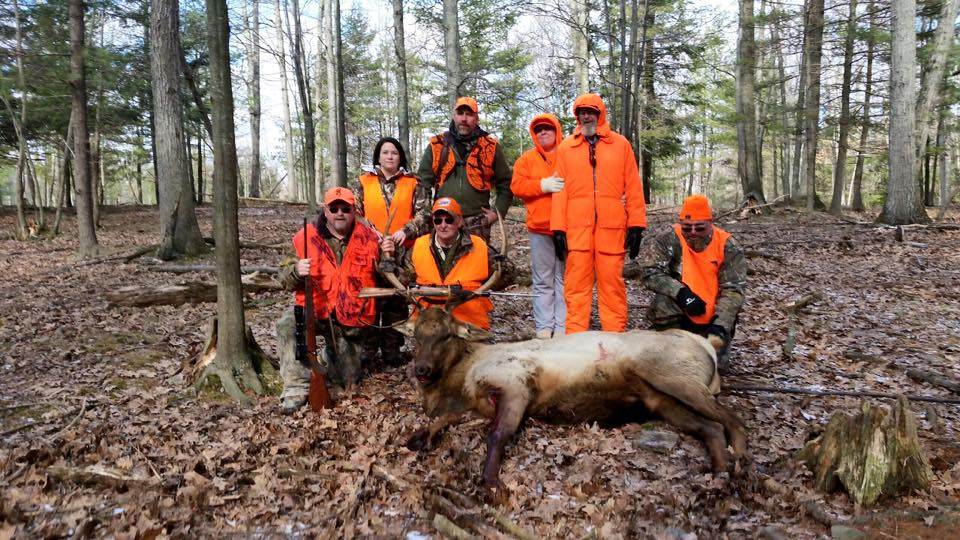 Finally, for the first time in what seems like ages, things are opening back up and we can once again enjoy the activities we love with the people we who mean most to us.
As such, many people are trying to make up for lost time by planning fun events and vacations to celebrate life's special milestones. If you're among those wondering what you should do for your birthday or a loved one's, you should strongly consider planning a hunting excursion to commemorate another year on earth, while also celebrating a triumphant return to normalcy. Here are three reasons why you should consider a guided hunting trip when planning a birthday outing.
You get to enjoy nature. Sure, you could go to your favorite bar or restaurant or go to some indoor event, but that's just not the same as outdoor fun. Few things are more fun than hunting under a beautiful sun and enjoying all that nature has to offer. Fresh air and sunshine is good for your health, both physical and mental.
Guided hunting trips are fun regardless of your skill level. Whether you've been hunting for decades or are a novice hunting for the first time, a guided hunting trip is an exhilarating experience unlike any other. At Tioga Ranch, we host hunters for all sorts of hunts, including but not limited to boar, elk, deer and ram hunts.
It serves as a birthday adventure. Whether you go on a guided hunt in state or out of state, you'll create new memories and a special experience with the group you go hunting with.
All in all, a guided hunting trip is a wonderful way to spend your birthday. If you would like to learn more about the benefits of going on a guided hunting trip in Pennsylvania at the Tioga Ranch, give us a call at 570-835-5341.