Are you excited about going on a Corsican ram hunt at the Tioga Ranch? What are some things you'll need for this type of hunt?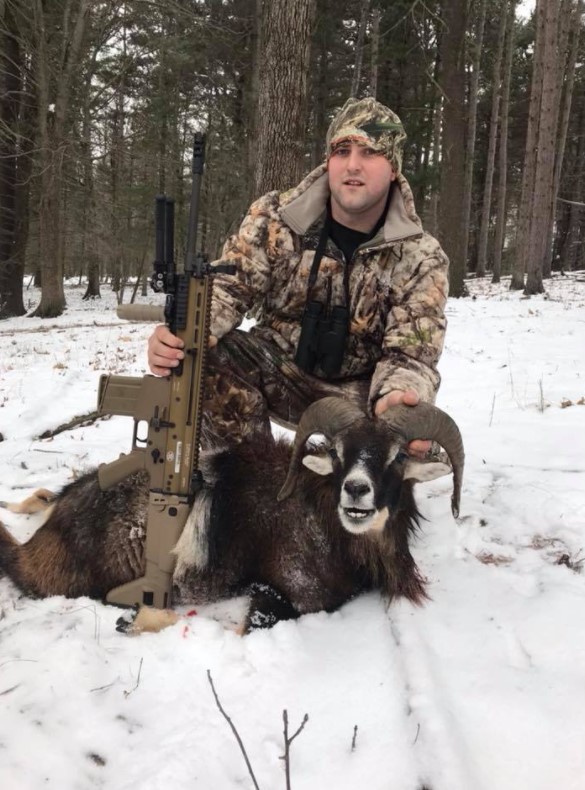 Get Your Mind and Body Right
First, you'll want to prepare your mind and body for the hunt. You'll want to get in the mindset of "I can overcome adversity" for this sort of hunt, because it will be challenging and strenuous. You'll do a lot of walking, and your body will get contorted into different positions along the way. Sometimes you'll be on a flat, marked trail.
Other times you'll be in the wilderness, climbing up a hill or mountain. Are you ready for that kind of thing?
Find the Right Corsican Ram Hunting Guide
Next, you'll appreciate having a guide along with you. Your guide will know the land better than you do– and he or she can steer you in the right direction to find Corsican rams.
Get Your Shot Right
Thirdly, you should practice shooting your rig before the hunt takes place. Target practice is important since it will help you be ready to shoot on game. What's your effective range? It's nice to know this before you're actually on the hunt.
Gear to Bring on a Corsican Ram Hunt
What about gear? It's nice to have trekking poles, a dry bag, and some sort of communication device with you (for GPS purposes/texting others). Priorities would definitely include worn-in boots that don't give you blisters. Two good brands include Kenetrek and Cabela's Meindl. You'll be carrying stuff with you on the hunt. Ideally, try to make it so your rig doesn't exceed 8 pounds.
Deer rifles tend to make good sheep rifles. The ideal caliber choice for Corsican rams is probably the 6.5mms. You don't need a big riflescope– opt for a smaller scope made by Leupold or Trijicon. And when you're on a guided hunt you don't need to bring a spotting scope. Clothing-wise, wear something that'll keep you warm when needed but not be "too heavy." Layer your clothing.
Before a Corsican ram hunt, you'll probably have a lot of thoughts rolling around your head. Call Tioga Ranch at 570-835-5341 with your specific questions.