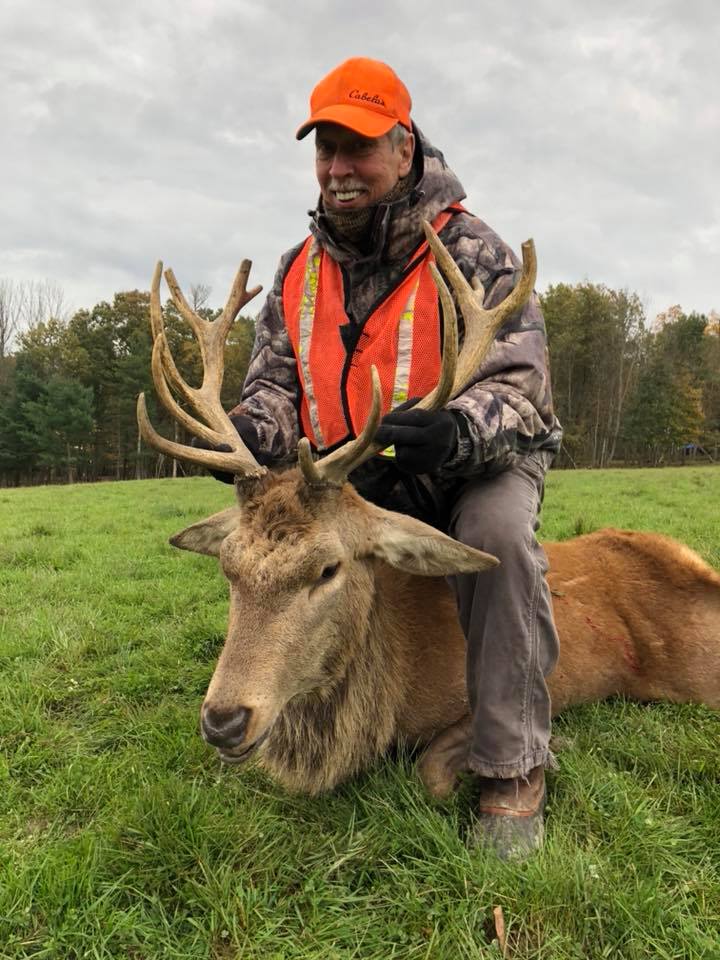 Deer hunting is increasing in popularity according to the National Deer Association (NDA), the leading conservation organization dedicated to conserving North America's favorite game animal. The reports are in for the 2020 hunting season, and deer hunters harvested some 6.3 million whitetails nationwide! This number was the most since 2011. Also, when it comes to antlered deer, 2020 saw over 3 million harvested– the most in 21 years. This data comes from the NDA's 2022 Deer Report, which you can find online, here.
NDA's 2022 Deer Report
So what were some of the findings that the NDA's 2022 Deer Report found? If you were to check over the data, you'd notice that hunters are killing older bucks in record quantities. In fact, in 2020, the high buck harvest set a record for the percentage of bucks 3.5 years old or older. What states were the top states for whitetail hunting? That would be Texas, Michigan and Pennsylvania. Interestingly, the state of Pennsylvania led the nation in both the number of antlered and antlerless deer taken per square mile. The numbers? For antlered deer, it was 3.9 bucks per square mile. For antlerless deer, it was 5.8 deer per square mile.
Is the pressure on young deer declining? Yes, it is. Is there an increase in hunter participation thanks to the COVID-19 pandemic? Yes, because more hunters had more time to spend hunting deer thanks to "lockdowns," layoffs and "quarantines."
Did you know that there are about 663,000 hunters in Pennsylvania who pursue whitetails? Hunting license sales are up. Harvests are up. Deer hunting is popular!
Want to hunt whitetails and other game in rural PA, on guided hunts? Tioga Ranch is the place to hunt whitetails and more; Call 570-835-5341 to plan your hunt!