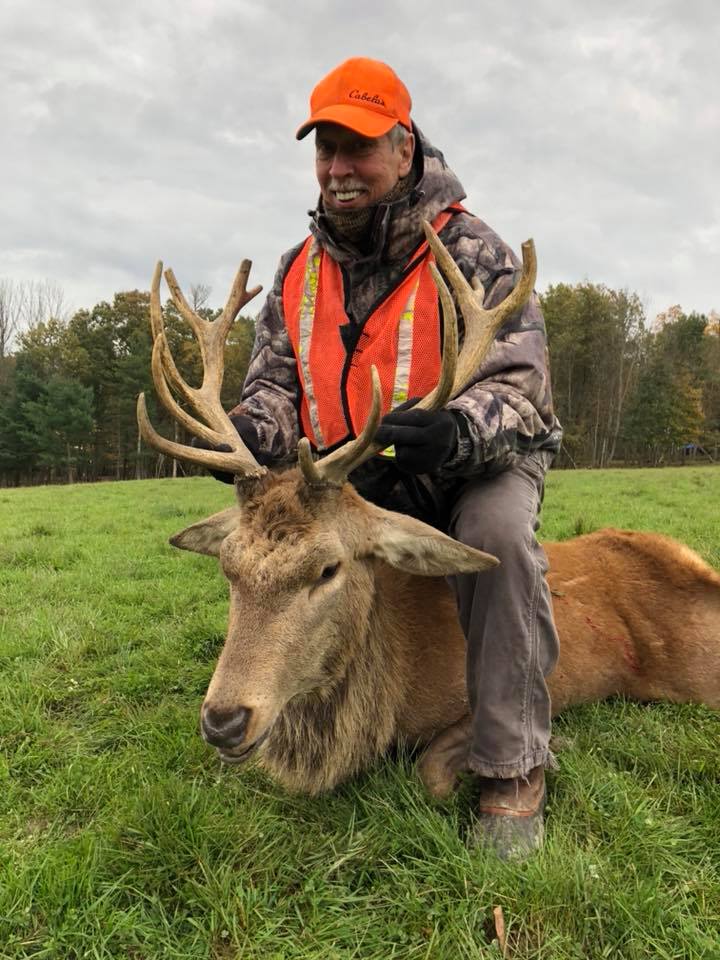 As a hunter, when's the best time to scout deer? While some people may argue about this answer, it's generally accepted that late winter/early spring is the ideal time for this activity. Why is this?
Visual Clues
Well, in the months of March and April, in particular, you get a lot of visual clues about deer behavior, often in plain sight! Better yet, you don't have to worry about spooking bucks at this time of the year.
During early spring, it's likely that snow cover may or may not be present. If and when there's snow on the ground, that's your prime time to do some scouting of whitetail deer. You can "follow the hoofprints." You get to see all their steps, as well as where they go. The tracks in the snow give hunters a great blueprint map regarding deer travel patterns. You can look and see where good spots might be to find them after the snow is gone while they're en route to a food source. For instance, deer will typically travel the same corridors over and over, and you might find area "pinch points" or "funnels" where it's easy to get 'em.
Sleeping Clues
Besides snow helping hunters find travel patterns, tracks in the snow can also lead to daytime sleeping beds! When you find one, mark it on your map. Deer do switch beds often, but it doesn't hurt to have an idea where the scouted beds are, right?
What do you do after the snow melts? Look for rub lines which reveal deer routes. Also look for scrapes, especially larger ones located in timber or branch areas. And if you notice any "minor trails" off the main ones, take note of those, too.
Looking to hunt deer? Tioga Ranch in rural Pennsylvania is a great place for guided whitetail hunts; Call 570-835-5341 for info.