If you haven't yet gone boar hunting, you should put it at or near the top of your hunting bucket list. Hunting for boar is an experience unlike any other and will help you broaden your horizons as a hunter. Consider staying at a lodge when you hunt for boar, too. Take a look at some of the benefits that you'll enjoy when you book a few nights at a lodge while boar hunting.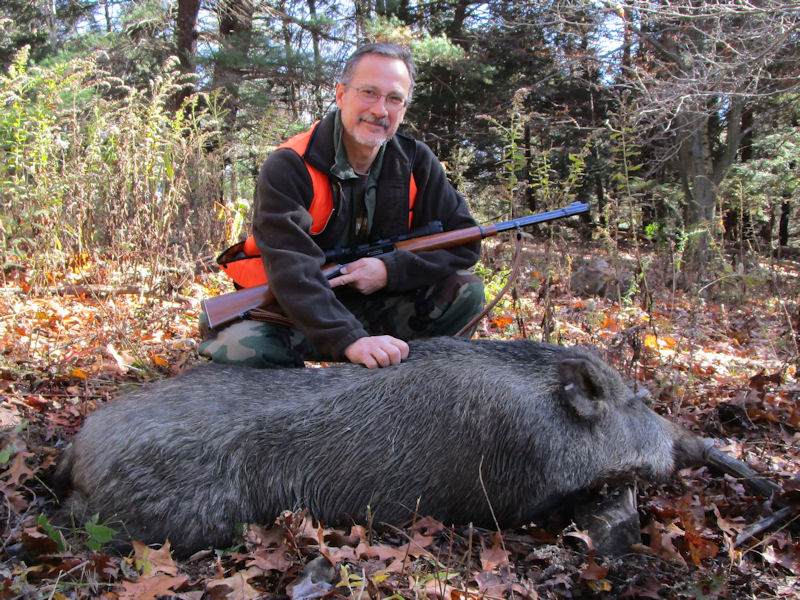 Provides you with the freedom to go boar hunting whenever you want
When you stay at a lodge while boar hunting, you won't have to do much traveling to get out and hunt. This will provide you with the freedom to hunt whenever you choose to do it. Whether you want to head out early in the morning or hunt for boar at night, you'll be able to go hunting at optimal times that work around your schedule.
Surrounds you with other boar hunters who can help you learn
During your lodge stay, you're inevitably going to come across other boar hunters. Many of them will likely be open to providing you with tips that will increase your chances of bagging a boar. You can also sign up to go out on a guided boar hunt in many cases if you want.
Gives you a place to store meat if you're able to bag a boar
If you're lucky enough to bag a boar during your first boar hunting excursion, you'll quickly see how much meat that you're able to get from a boar. You'll need someplace to put all that meat, and your lodge will be able to assist you in this area. They can often provide you with a place to store your meat until you head home
Allows you jump into a hot shower following a boar hunting trip
At the end of a boar hunt, you're going to be sweaty, smelly, and very tired. You'll want to jump right into a hot shower to rinse yourself off and relax for a little while. If you aren't staying at a lodge, you'll need to drive all the way home before you're able to do this. Staying at a lodge will make it possible for you to take a hot shower right away.
Looking for a lodge to stay at when hunting for boar? Tioga Boar Hunting would love to host you during your boar hunting trip. Call us at 570-835-5341 to get more information on our boar hunting packages.