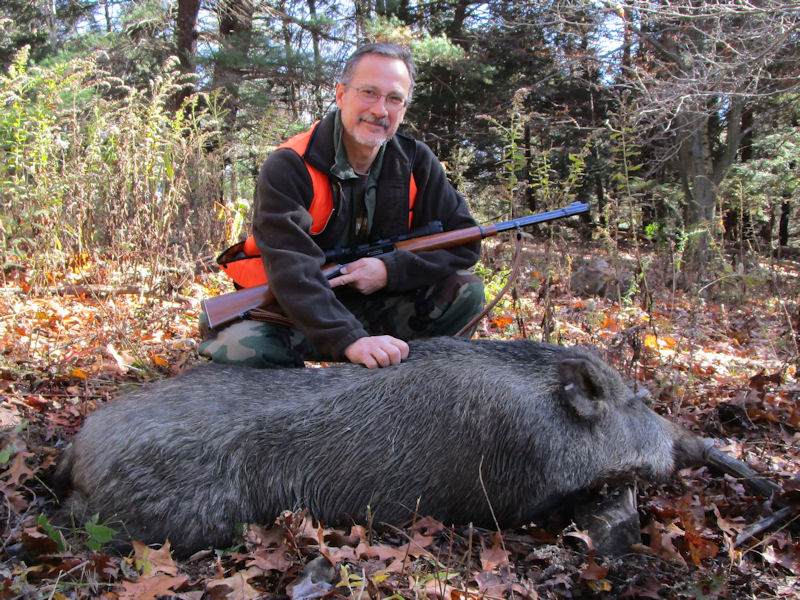 Are you a hunter? Don't leave the hunting lodge without taking several things with you.
Your hunting "day pack" should contain several things that can help you have a good hunting day.
Food and Water
First and foremost, you should bring a water bottle with you, because you will get thirsty at some point. It's important to stay well hydrated when hunting, and water is arguably the most important item to carry in your hunting day pack.
Next, bring some food and snacks with you because you will get hungry. Ideally, prepackaged freeze-dried foods work well for hunts, as do bags of mixed nuts, any kind of jerky and/or protein bars.
First Aid and Proper Attire
Thirdly, it's a smart idea to carry a first aid kit with you that contains band-aids, antibacterial cream, anti-itch cream, etc.
What about rain? Bring rain gear just in case it rains. A tarp can certainly come in handy if you need to stay put somewhere and wait out the rain.
The Right Tools
What if it's dark outside? Just in case you're "on the land" when it's dark, it's a good idea to have a headlamp and a flashlight with you.
Do you need a knife with you? A strong, sharp blade can come in handy. If and when you kill an animal or bird, you might also want to have some rubber gloves with you while field dressing your kill(s), as well as trash bags/game bags for packing out that which you killed.
What are some other things you should take with you on a hunt? A survival blanket, a rangefinder, baby wipes, a compass, a phone, and a fire starter/lighter are all good ideas. Also game calls and/or hunting licenses may be important, too.
Are you thinking of hunting at Tioga Ranch in Pennsylvania? Call 570-835-5341 to plan your hunt, and ask what you need to bring with you.