When it's time for winter hunts, it's a good idea to layer up. Obviously, you don't want to wear too many clothes that they'd interfere with the job at hand, right? But it is smart to layer clothing in such a way that you're warm when you need to be warm and cool when you want to be cool.
Ideally, you could have three or four pieces of gear that would suffice for a winter hunt. Today's clothing is efficient and effective when it comes to temperature control.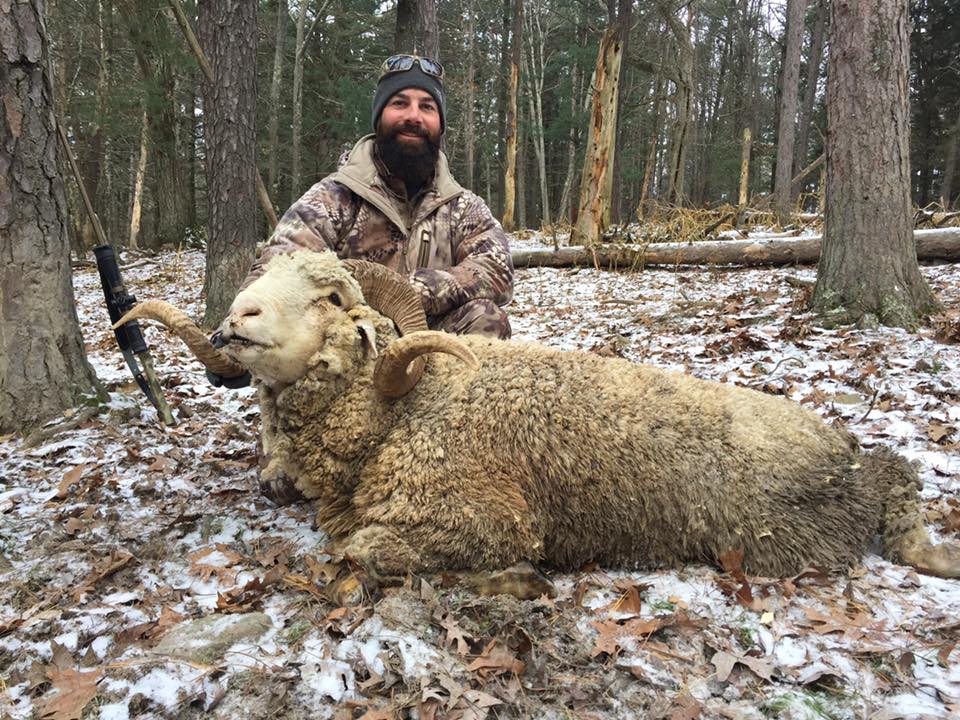 Base Layer
First, you should have a base layer. In the old days, most hunters wore cotton long johns– which would be too hot when indoors. Today, though, thanks to technologically-advanced fabrics, you can wear a base later that's made out of merino wool and/or synthetic materials, such that you're cool when it's hot and moisture gets wicked away from your skin. Merino wool is odor resistant, so it shouldn't stink. It also retains about 80% of its insulation value so you should be fine if you're sweaty… or if there's a downpour. With synthetics (such as polyester), you get comfy material that dries fast. While it's more durable than merino wool, it'll probably stink if you're sweaty for some time.
The Right Jacket
Besides your base layer, you should have a jacket made of down, which is a lightweight, warm and compressible material. It's easy to stuff a down jacket into your pack when you don't want to wear it. When you're wearing your down jacket, though, it'll help keep you warm. Add a rain gear layer (a shell piece, essentially) to it if you're going to be hunting in the rain or snow and need extra protection.
Bottoms Up!
What about your core and legs? For underwear, merino wool is good. For pants, merino wool pants are quieter than durable synthetics, which is especially good for hunting when you don't want to make a lot of noise. As for socks, again, go with merino wool.
The weather at Tioga Ranch in Pennsylvania can range from hot to cold. That's why it's a good idea to wear layers. For more info about hunting at Tioga, please call 570-835-5341.