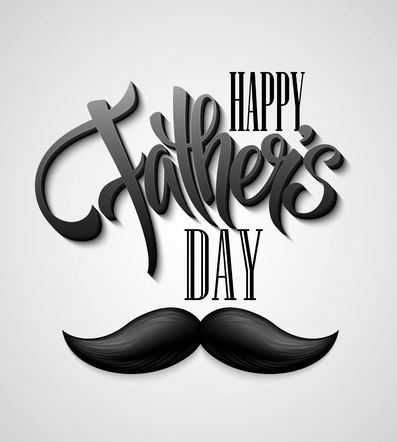 Your dad has enough ties, button-up shirts, and socks to last him for the next decade. So rather than grabbing him one of those items for Father's Day, why not give him an experience instead? This year, you should go on a hunting trip with your dad to mark the occasion. Here are a few of the reasons why this would be a great idea.
It will give you the chance to spend 1-on-1 time with your dad.
When is the last time you and your dad hung out without anyone else around? It's probably been a while. You can change that by taking him on a hunting trip. It'll give you and your dad some time to talk and let you find out more about him. You might be surprised by the things that you talk about with your dad when you're out in the middle of the woods hunting.
It will allow you and your dad to challenge yourselves together.
Hunting can be a very challenging activity. You have to practice patience and wait until the time is right to pull the trigger and bring down a deer. Rather than taking this challenge on yourself, you should bring your dad along for the ride. You will both have a great time when you're pushing yourselves to the limit and trying to turn your hunting trip into a successful one.
It will provide you with an opportunity to learn a thing or two about hunting.
Do you want to become a better hunter? If so, the best way to do it is by tagging along with an experienced hunter and learning from them. Your dad likely has more experience hunting than you do and can show you the ropes when you're out in the woods. Even if you've been hunting for a long time now, there's always room for improvement. Your dad can give you tips that will last you a lifetime.
Undoubtedly, a hunting trip would be a great gift for both you and your dad. Tioga Boar Hunting can set you up with some of the best hunting in Pennsylvania. Call us at 570-835-5341 today to book a hunt.