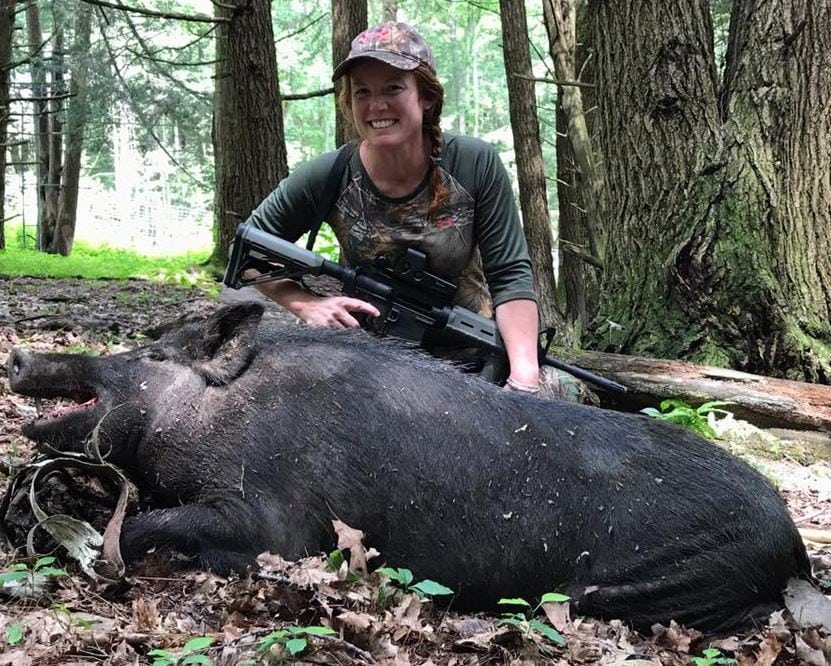 Hunters are sometimes criticized for not being concerned enough about conservation. People wrongfully assume that, because people hunt, they are only interested in taking things away from the earth rather than giving back to it. In reality, hunters are extremely concerned about conservation and help preserve wildlife in many ways. Here are some great examples of this.
Hunters make big financial contributions to conservation efforts.
Whenever a hunter purchases a piece of hunting equipment or ammunition, they are hit with a federal excise tax. At the end of every year, federal excise taxes usually bring in more than $200 million that is then used to support the various wildlife management programs scattered throughout the country. If people didn't hunt, that money would dry up quickly and would lead to certain animal populations plummeting.
They help to preserve the habitats of the animals they hunt.
To go hunting, hunters obviously need strong habitats to do it. Therefore, many hunters have done their part to help with things like reforesting and wetland preservation. Some of these pushes ultimately help hunters get the land they need to hunt. Nevertheless, they also benefit those looking to use land to camp, hike, and do other outdoor activities.
They influence politicians when it comes to conservation policies.
There are quite a few hunting organizations out there like Ducks Unlimited that have done their part to try and influence politicians to pass certain laws and policies that keep game populations strong. These groups truly care about conservation and pressure policy makers into rethinking their stances on certain conservation-related issues. It makes a real difference on the local, state, and national levels.
If you would like to go on a big game hunt in Pennsylvania, Tioga Boar Hunting has the perfect place for you. Call us at 570-835-5341 today to learn more about the hunting opportunities we can offer to you.