At this time of the year, it's pretty much impossible to avoid cold weather when hunting. While you might get lucky and go out to hunt on a mild day, you should always prepare for the worst when it comes to hunting in the wintertime. As such, it's important to know to dress to stay warm and do whatever it takes to avoid encountering issues like frostbite. Here is how to dress for cold hunting weather.
Invest in warm hunting gear.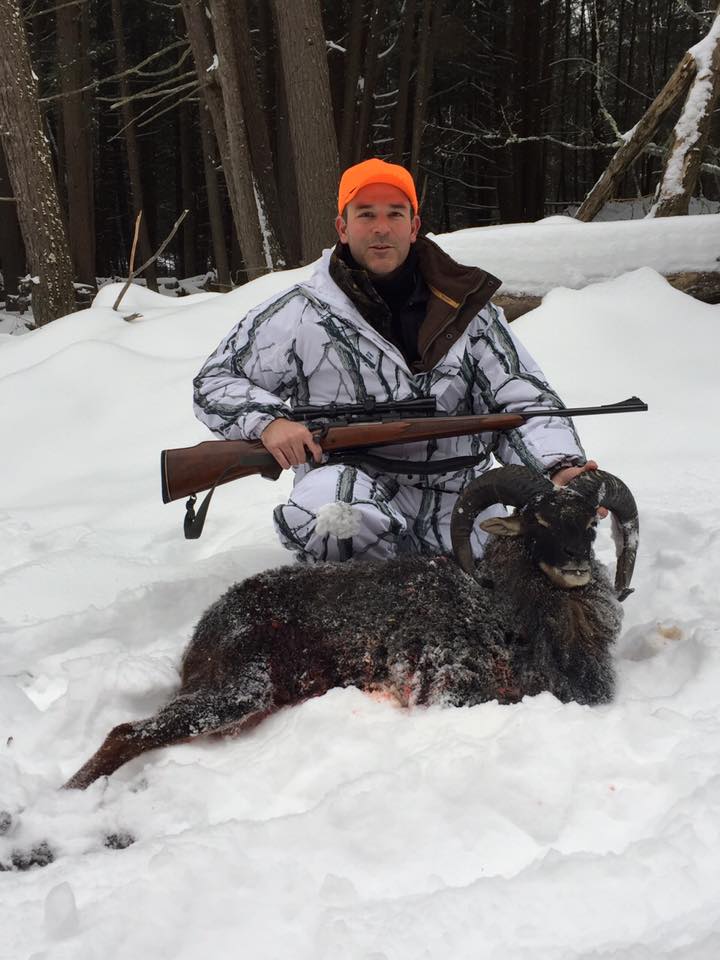 If you plan on spending any time hunting this winter, you should make sure that you have warm hunting gear on hand for your trips. It is prudent to own a bundles of hunting-specific gear that is designed to keep you warm while you hunt. It might cost a little bit extra to get the best warm hunting gear in the business, but it'll be well worth it when you're stuck up in a tree stand in freezing-cold temperatures or walking around in the frigid cold.
Dress in layers and bring the extras along.
Are you going to be hunting on an especially cold day in the winter? You're going to want to wear lots of layers. You should still be able to move freely when you put layers on, but it's always better to put on too many layers and take them off as opposed to not putting on enough layers and wishing you had. You should also bring along things like hand warmers, neck warmers, and anything else that can possibly keep your warm as you hunt.
Steer clear of sweating while you're on the way to hunt.
While layering up for a hunt is important, you should wait until you arrive at your final destination before you put all your various layers on. If you put them on at home, you'll likely sweat while you're en route to your destination and put yourself in a tough spot when you have to walk around with wet clothing on. It's better to wait until the last minute to bundle up to stop yourself from sweating at all.
Are you looking for a unique hunting experience? If so, check out one of our guided hunts. Call 570-835-5341 to schedule a hunt with us.