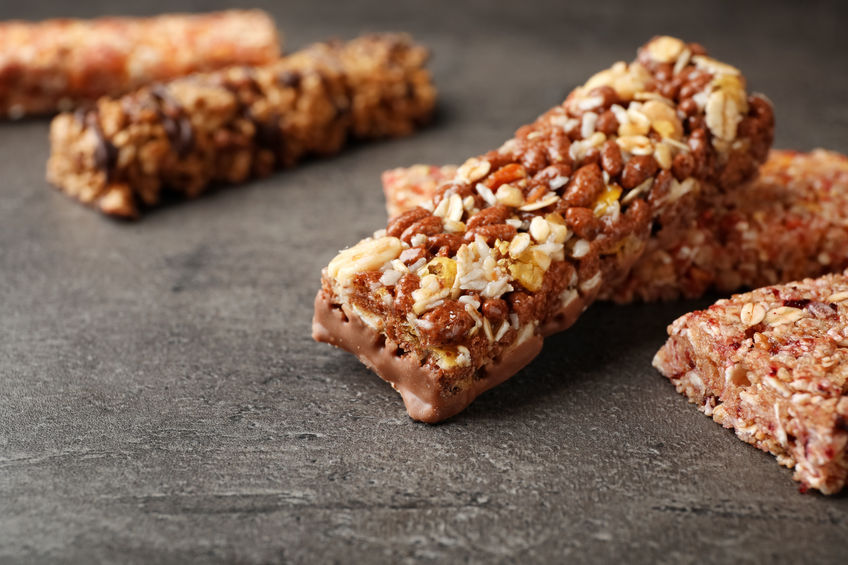 Tioga Ranch offers boar hunting, as well as guided deer and big game hunts in rural Pennsylvania. Hunters come from near and far to hunt on "hundreds of acres of the best hunting area in the east."
What are some of the best snacks to pack when hunting?
Clif bars are great– they taste great, they're not messy, and they come in many flavors like chocolate chip, blueberry crisp and oatmeal raisin walnut. Designed to give adventurers energy "on the go," Clif bars are available in many stores. Think of Clif bars as premium granola bars, with better flavor! Now if Clif bars aren't your thing, there are always Snickers candy bars with their superb chocolate and nuts combination– which "really satisfy."
What about some other things to pack when hunting? If you're going to need to have breakfast while out on the land (or at camp), consider bringing some oatmeal packets, bananas (which can be eaten quietly) and/or instant coffee.
As for snacks while hunting, jerky is meat you can easily eat, with plenty of protein. Hunters also like summer sausage, which keeps well without refrigeration, and/or "freeze-dried meals," which just need some boiling water to make them quickly edible.
If and when there'll be a campfire and it's time for relaxing, consider "campfire chili," which could be an open can of store-bought chili heated up over the warm fire. With protein and beans, chili is a hearty meal. Sure, it'll make you fart, but if you're taking a break from hunting, those farts could make for good laughs and you could have a farting contest, too!
Ideally, when packing snacks and such for a hunting trip, you'll want to bring stuff along that doesn't melt, doesn't need refrigeration, and doesn't make too much noise.