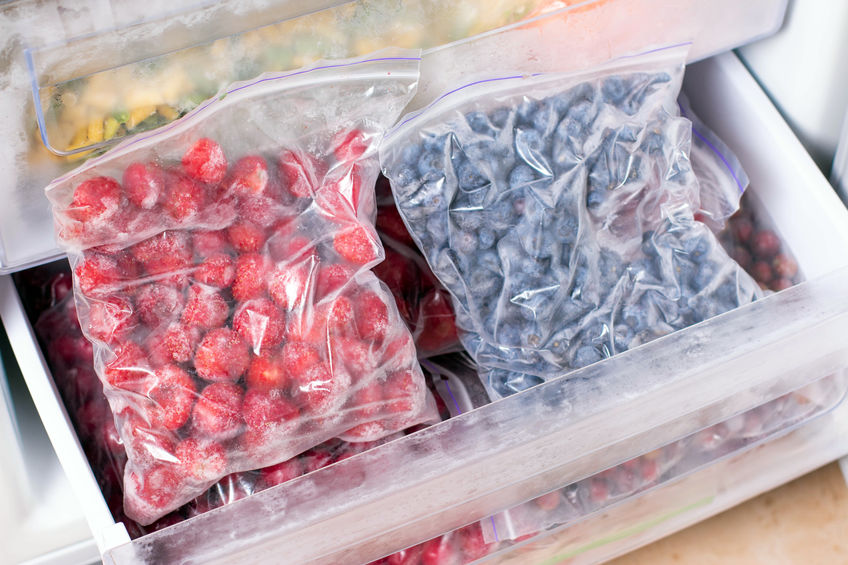 So you're packing for a trip, and on this trip you'll be hunting in the woods… What should you pack for snacks?
Hunters spend a lot of time on the land, far from stores and civilization. That means they carry with them a backpack of supplies, including certain foods and drinks to keep hydrated and nourished and feeling good.
Fluids
It's a good idea to bring a water bottle full of water on your hunt. You might also like to bring along some of your favorite drinks, whatever they are.
Quick Snacks
What kind of foods work well for hunting trips? Well, apples and bananas are good. And if chocolate is something you'd like, Snickers "really satisfies," as their slogan says. After all, they've got nuts, which give you protein. If chocolate isn't your thing, consider bringing nuts with you and/or dried fruit for a decidedly healthy snack. Ideally, you want to pick foods that won't easily melt if the temperatures soar.
Have you heard of Clif Bars? They're "mini bars, mighty snacks," and they give an energy boost from 110 calories (per bar) with an optimal blend of fat and carbs. Some of the flavors you can buy include chocolate chip, peanut butter, and cool mint chocolate.
Oatmeal
If you're going to be doing some overnight camping on your hunt, some of the things you might like to have in the morning include oatmeal, so you can bring oatmeal packets and use water and a pot/fire to prepare it, as well as instant coffee.
Lunches and Diners
Lunches and dinners could include summer sausages or beef jerky, neither of which require refrigeration. Chili's a good option, too. Consider bringing boxed mac and cheese. Then there are freeze-dried meals. And for carbs? Bring along some snack crackers like Wheat Thins.
Want fresh breath? Remember to pack some minty chewing gum or tic tacs.
Are you thinking of hunting? Book a guided hunting trip at Tioga Boar Ranch; Call 570-835-5341 for more info!